Why work at Finixio
Do your best work
from any where
Do your best work, while living your best life… from anywhere on the planet!
Our entire team is made up of remote workers – officially based in London, we have spread teams across Europe, USA, Asia, Africa, Brazil and have a fully international team. We welcome people from all backgrounds and cultures.
With an open-minded and entrepreneurial spirit, we give support and freedom to our people to grow and excel in their current roles.
Find out more about our core values: finixio.com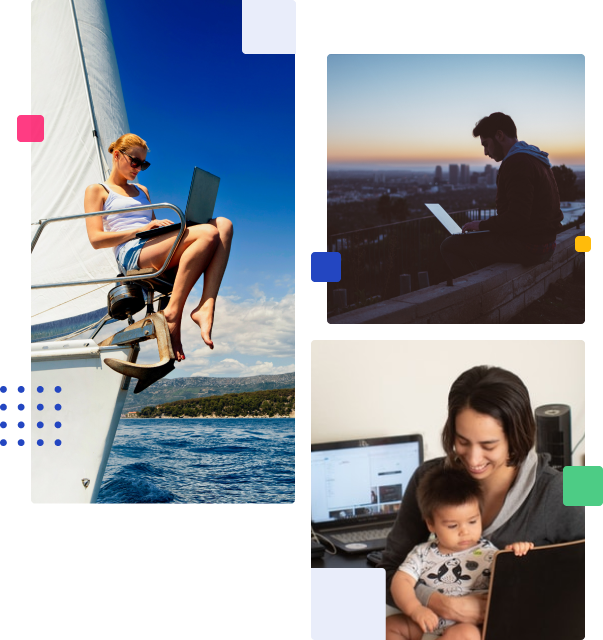 Personal Growth
At Finixio we are constantly focusing on personal growth. We are dedicated to helping our people achieve their career goals and being mentored by the best talents in the industry, learn from one another and share our knowledge. We invest time to provide different opportunities for internal training and coaching.
Whether we're dissecting the the latest google algo update, or onboarding a brand new tech language, there is always something new to collectively get our heads around.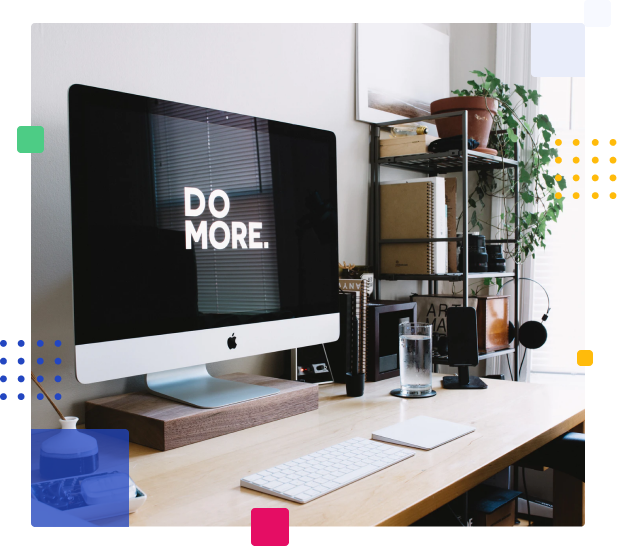 Company Perks
Friday plays host to our 'company lunch', where you can choose any vendor on Deliveroo
We offer full membership at The Gym Group, which includes different sites all over the UK
Fully remote, flexible working
Annual salary reviews
Quarterly Bonuses & revenue / profit shares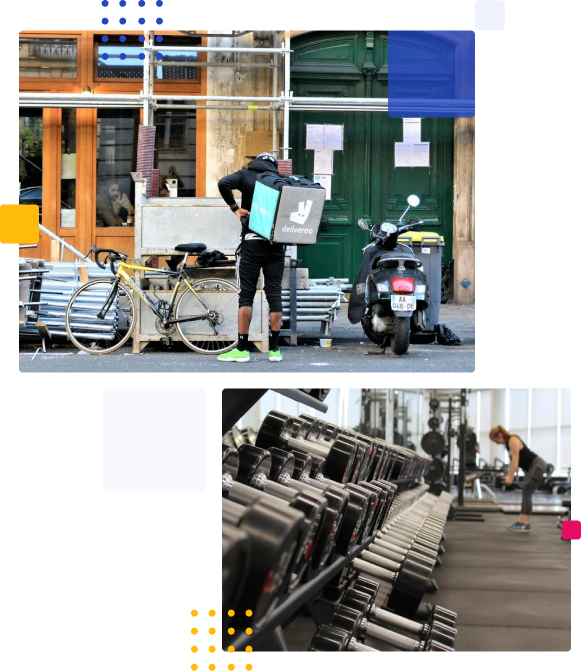 Culture
Paid group outings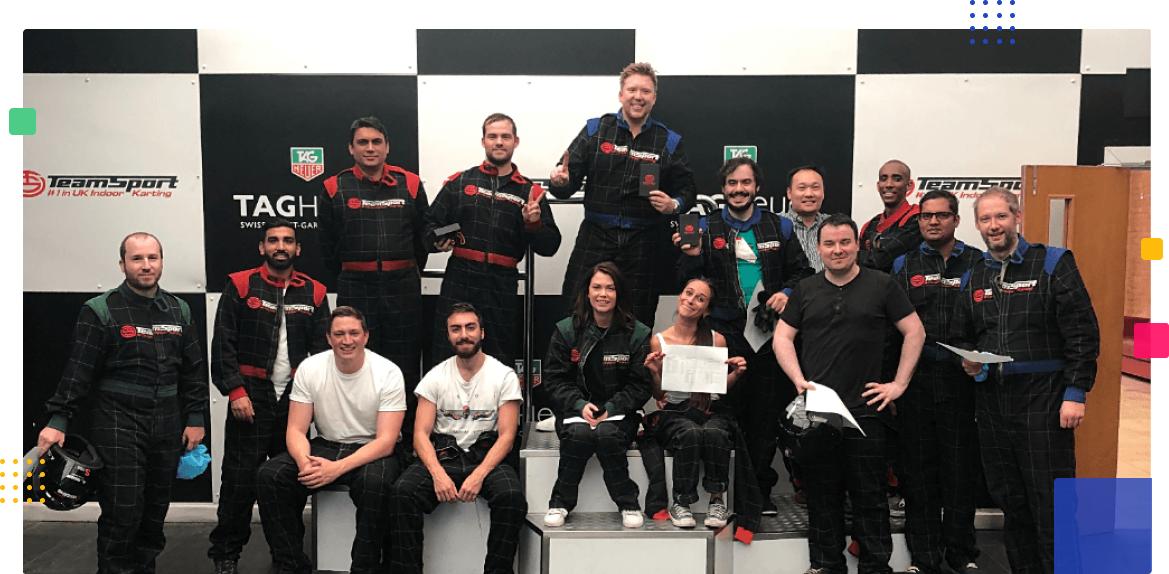 Finixio Hits the Races
The Finixio team enjoyed a day out gokarting with the team fiercely competing for a podium finish!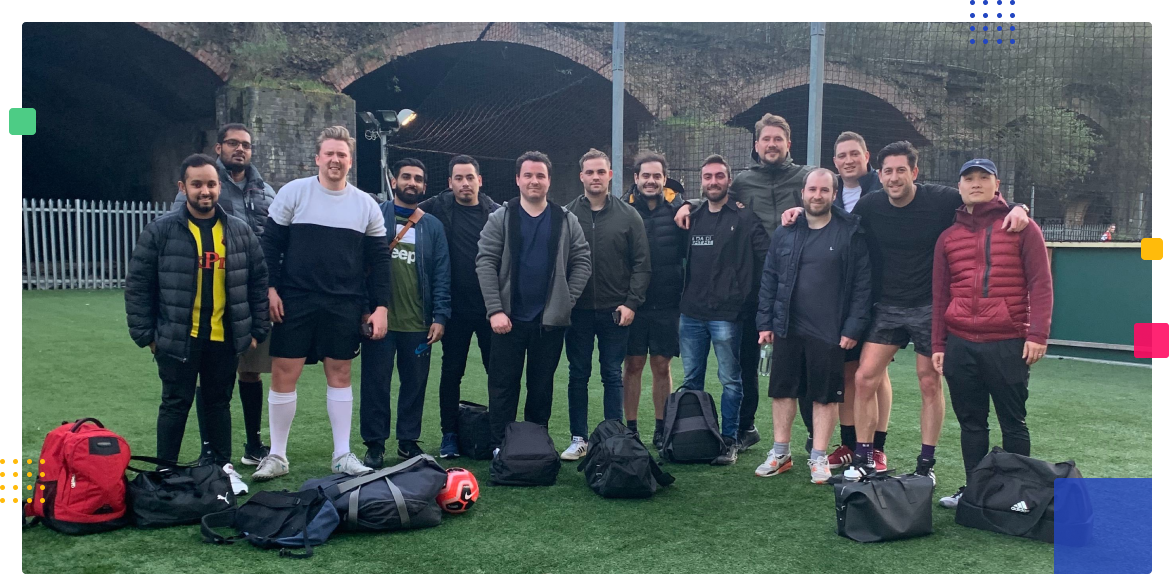 Football
The Finixio Football match – which was great fun however took an impact in our fitness levels! We had every intention of doing this every week however Covid saw a swift end to the season. We are looking forward picking up where we left off in 2022.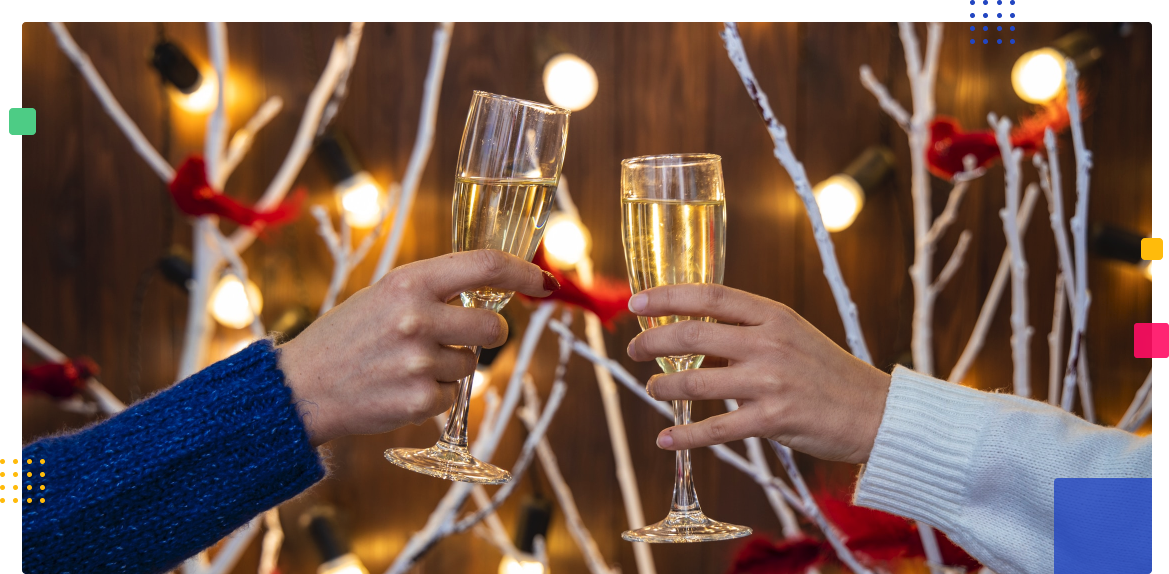 Christmas Party
After a cancelled Christmas 2020, we have really pushed the boat and and arranged three Christmas events for 2021; London, Malta, & Germany.
Photos will be up ASAP!
What we do
What's in it for you?
Wellbeing Benefits
You'll get 33/30 days of PTO per year and Free, Multisite 'The Gym Group' access! Stay healthy and in shape!
Full remote working
Work from anywhere in the world, explore the globe and enjoy more time with your family.
Flexible working hours
Find your most productive time and design your schedule within your team!
Amazing events/ parties
Go Karting, Christmas Ball, Football sessions and many more.
Grow your career
Get mentored /trained by the best people in the industry! We will help you to grow and let you shine!
Finixio is a great fast-paced environment to work in, you have the opportunity to work across many different areas and projects. There is never a dull day! With the company growing so quickly and being successful you really get to progress and get exposure across the business. I really enjoy working in such an innovative company with great people!
Felicity Sanderson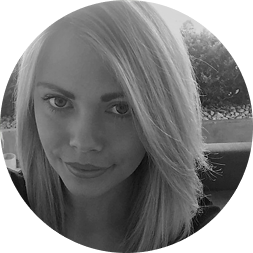 Almost one year of working at Finixio has been an absolute joy. To be part of a dynamic and fast-moving environment where people are not afraid to try new things and think outside the box is a refreshing change of pace. From investing in new technologies, to testing new marketing methods, to exploring new horizons – everything is attempted with excitement and support from management
Henning Brazer