Who we are
Team Finixio
Finixio is a leading digital marketing company owning and operating over 50 websites, including 15 leading comparison brands in almost every language you can think of. We are masters of high value verticals, and dominate markets such as iGaming, Sports Betting / Casino, Cyber Security & Software Technology, and Health / Nutrition.
Our websites and tech are completely our own; we are not an agency! The sites and marketing campaigns we operate appeal to audiences worldwide, covering news, education, comparison, and reviews.
Get in touch with our business team to find out more about how we can drive targeted traffic and customers to your brand.
Our journey started in 2018 and we now have nearly 200 people based all over the world. We have successfully adopted a fully remote working operation – meaning you'll find our elite team working from anywhere with an internet connection.
We are a fun, fast paced and rapidly growing company. There are no ego's, and no red tape, but plenty of opportunity on offer. We operate a flexible and relaxed environment, mixed with a results driven 'can do' mentality; encouraging ownership and ultimately getting results. We also place importance on remaining agile at all times, meaning we can react to interesting market movements and opportunities to break into new markets.
Culture is very important for us, and it's especially vital to nurture this in an increasingly remote, digital workplace. Without our people, there wouldn't be a Finixio, and this is why we strive to provide a first class environment to operate within.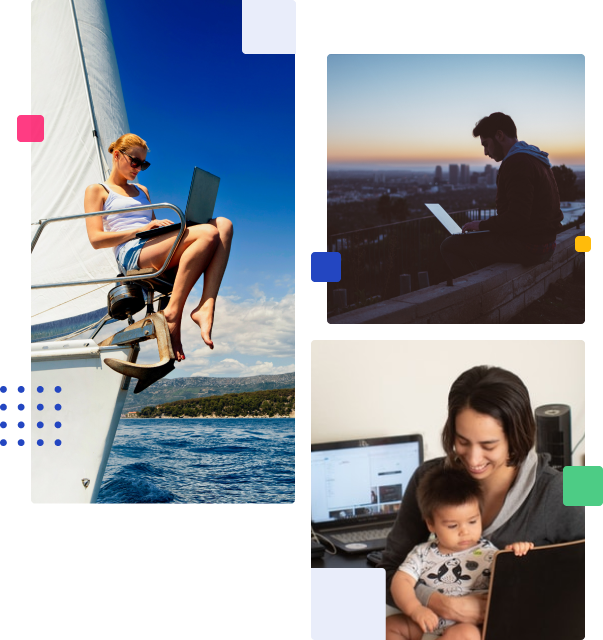 Our Goals & Core Values
We are Finixio
Innovation is everything. We have an insatiable appetite to learn and continuously improve. It is what separates us the rest and has masterminded our incredible growth.
Our Goals:
Provide the best service to our clients and partners – while educating and fulfilling our audience
Build the best tech in class
Core Values:
Effectiveness – Continually working to achieve the best results
Teamwork – Build trust with honesty and transparency
Passion – The key ingredient for sustained, long-term performance.
Ambition – Achieve success based on inner desire and belief in ourselves.
Innovation – Inclusive dialogue, experimentation and always learning.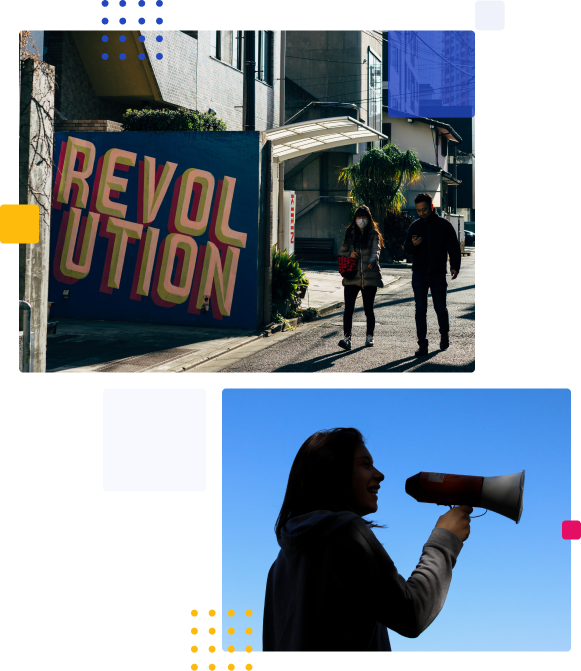 Our Values
One Team From Day One
Get Sh*t Done
We strive for effectiveness in our work. This means focusing on the right things in an efficient way.  What do you do when no one else is looking?
Our teams act with integrity and honesty, and focus on putting ourselves in the shoes of others.
We are self-motivated. We do not sit around waiting for direction. 
Being a 100 percent remote workforce requires these traits in each individual.
Be Rewarded for your Input
We work hard and play hard but what about: 'Work Smarter, Play Better'? 
We are fast growing company, fuelled by passion and hunger to succeed. These traits are always highly valued, and the results speak for themselves.
There is an incredible amount of personal development on offer here, and market leading bonuses to get out what you put in. Your growth will never stop at Finixio.
Raise the Bar
We always push innovation within the product and within ourselves. We are passionate about learning and seek to constantly improve things.
We welcome people with new ideas and their own projects – in fact we have even invested in many staff projects over the years. 
 Our teams to actively take responsibility for their own self-development, and with our backing, have gone on to do great things. 
Be part of the team
We hire talented people who are curious and have a passion for progress. We are one team from day one. We support, challenge and help one another. 
We have different teams across personalities, age groups, cultures, hobbies, work backgrounds and that's what brings a creative and broad range of ideas to the table. 
Whether you are seasoned veteran who has run their own business, or someone just starting out in the world of digital marketing – there is a place for you at Finixio. 
Finixio is a great fast-paced environment to work in, you have the opportunity to work across many different areas and projects. There is never a dull day! With the company growing so quickly and being successful you really get to progress and get exposure across the business. I really enjoy working in such an innovative company with great people!
Felicity Sanderson
Industries we work in
Our Verticals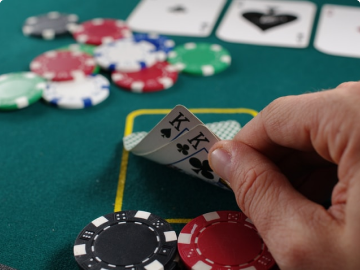 iGaming / Sportsbetting
With so many online casinos and sportsbooks to choose from, choosing the perfect iGaming site can often be tricky.
Luckily, you can use Finixio's network of comparison websites to help you find your way. Our team of expert writers provide you with the most thorough reviews and most knowledgeable iGaming and betting guides on the web.
We cover a wide range of iGaming and betting markets, including the rapidly growing US market, so our websites cater to gamblers from all around the world.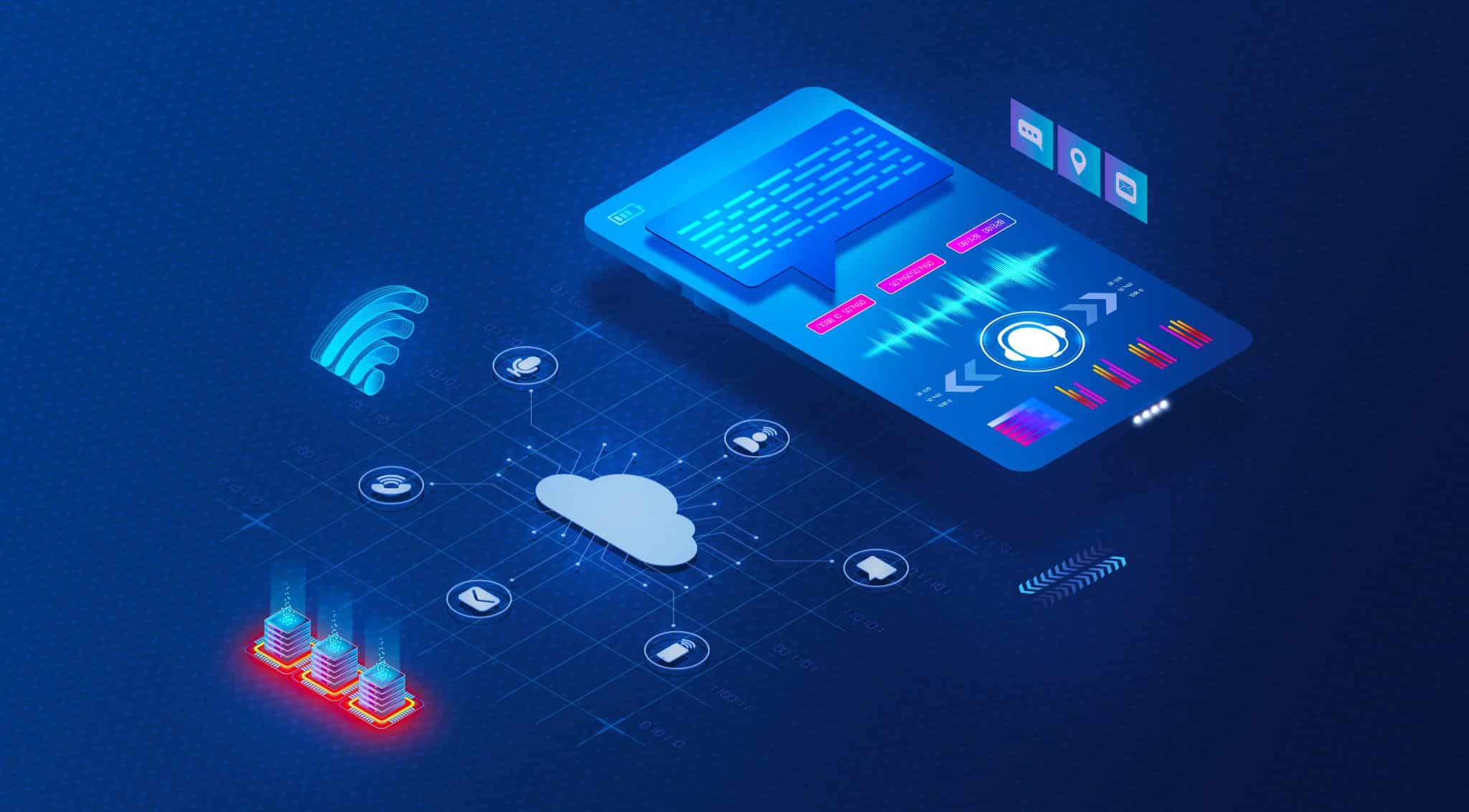 Technology
Finixio offers a comprehensive network of comparison websites in the technology affiliation niche, catering to tech enthusiasts and consumers seeking expert guidance in navigating the ever-evolving world of technology.
Keeping up with the latest gadgets, software, and innovations can be overwhelming, especially for newcomers to the tech landscape. That's why our experts diligently curate information on the newest gadgets, cutting-edge software, and emerging trends in the tech industry.
Whether you're looking to stay up-to-date about the latest developments in artificial intelligence, exploring the most promising software solutions for your business, or seeking the best deals on electronic devices, we have you covered.
Discover how to make informed decisions through our how-to guides, insightful articles, and other educational resources. From tech product reviews to in-depth analyses of industry developments, we aim to empower individuals with the knowledge they need to make the best choices and stay ahead.
A Selection of our Partners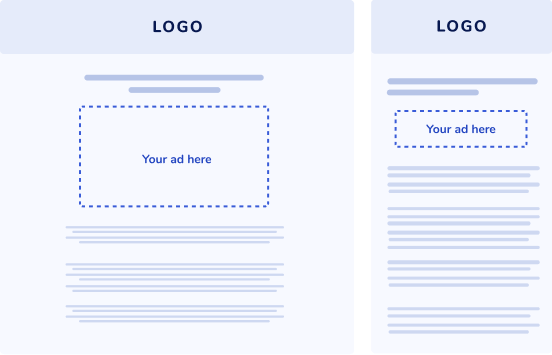 Banner advertising
Banners Boost brand awareness
Visible simplicity still makes banners placements a top choice for marketers today. This is a great, easy-to-launch ad format that should be used for building brand awareness. Banners not only bring click-throughs directly but also help to convert users thanks to awareness they create.
Standard Banners
Our standard banners provide an easy way to catch the eye of your audience. They are highly visible on the user's screen and enhanced by HTML5 banners they can bring great results to your campaign.
Highlights
Highly visible on viewport
HTML5 banners accepted
Flexible payment models
Average CTR of 0.15%
Available Sizes:
300×250 | 728×90 | 160×600 | 320×100 | 300×600 | 320×50
Highlights;
Highly visible on viewport
HTML5 banners accepted
Flexible payment models
Average CTR of 0.15%
Sticky Banners
Always placed on the bottom of the page, the sticky banner is highly visible and will appear only when visitors scroll the page.
Highlights;
High visibility
Doesn't disrupt the user's experience
Optimised for both mobile & desktop
Easy to close if disliked
Flexible payment models
CTR from 0.20% to 0.40%